We haven't done this in a while and I had some free time so here it is. Here are your poll results from May about the release date:
Do you think the July 27th 2010 Release Date will be pushed back?
Loading ...
Pretty close given Blizzard's track record of delaying games.
Our newest poll is now up!
How do you like the Campaign of Wings of Liberty?
I love it! (66%)
I like it. (30%)
I dislike it. (3%)
I hate it! (1%)
Total Votes: 203
Loading ...
And our Screen shot this month is below.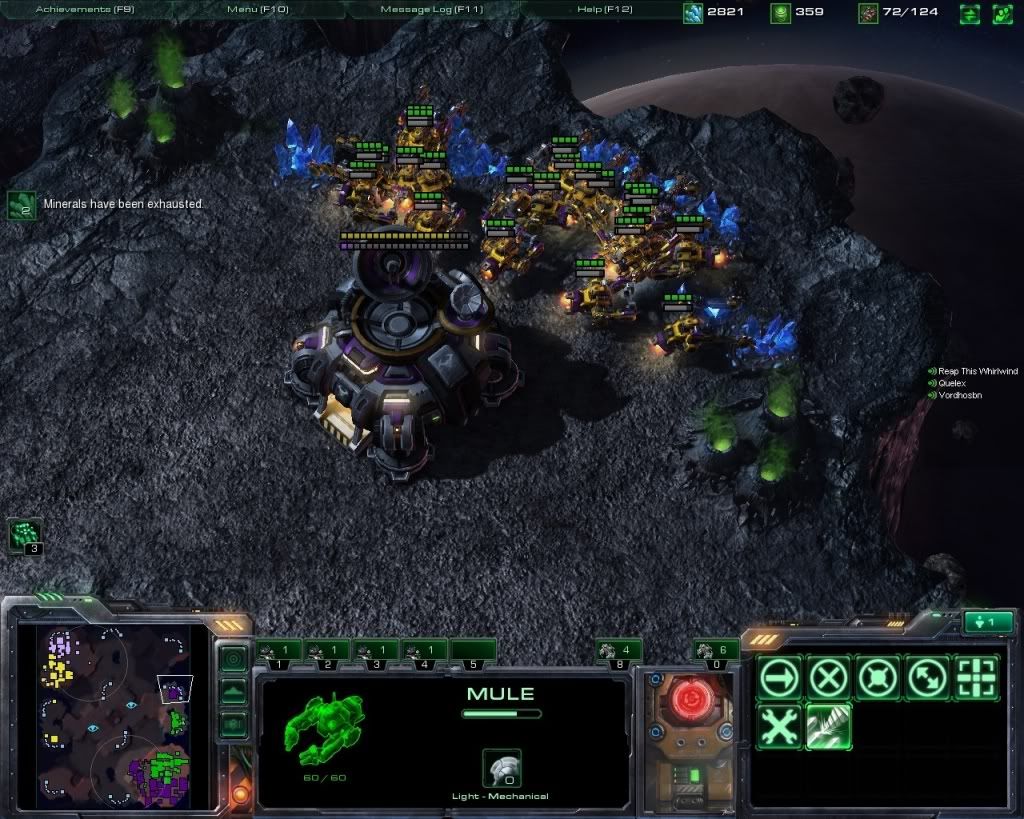 Screenshot by PuppetMaster.